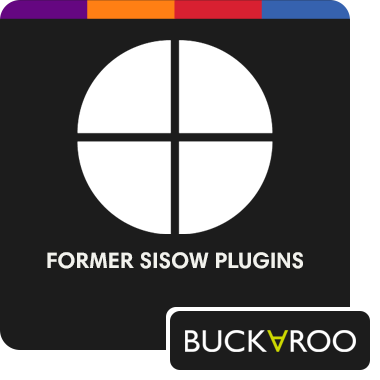 Buckaroo also has a number of other legacy plugins which originally where build for Sisow (which is a payment service provider that Buckaroo has acquired in the past). These plugins do not receive updates in terms of new functionalities, but only support for new versions of the plugin platform.
Some of these legacy plugins are also available in a new version developed by Buckaroo with more functionalities.
It is possible to replace your existing Sisow plugin with the Buckaroo plugin you find on this page. Simply install the Buckaroo plugin and configure accordingly. Next step is to delete the Sisow plugin.
---
Was this article helpful?
---
What's Next