Share feedback
Thanks for sharing your feedback!
Click on "Forgot password" in the Buckaroo Plaza login screen. You will then arrive at the following page: https://plaza.buckaroo.nl/Login/LostPassword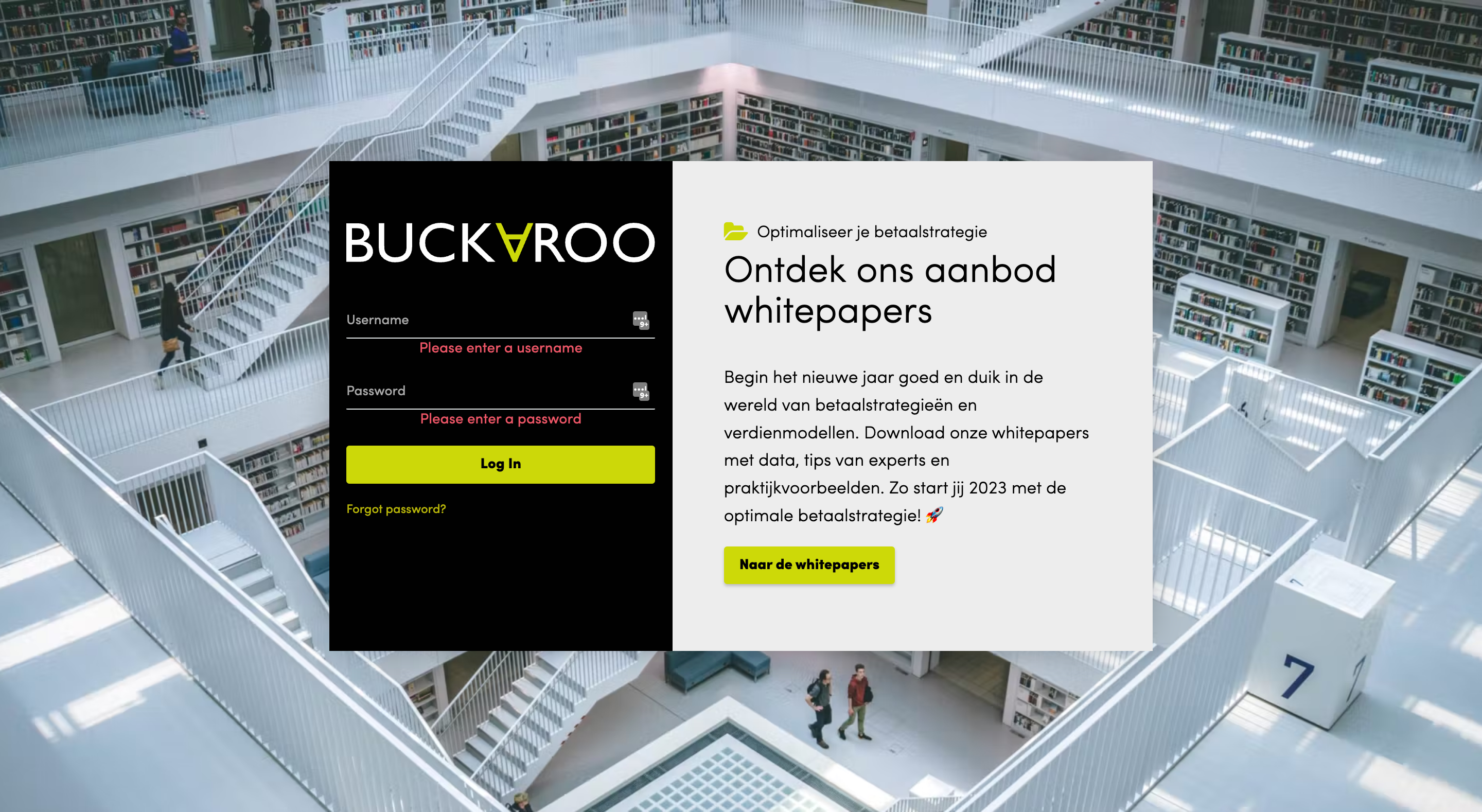 In the screen that opens, enter your username. This can be an email address, but it can also be something else such as j.janssen. If you don't remember your username, ask one of the administrators within the account what your username is.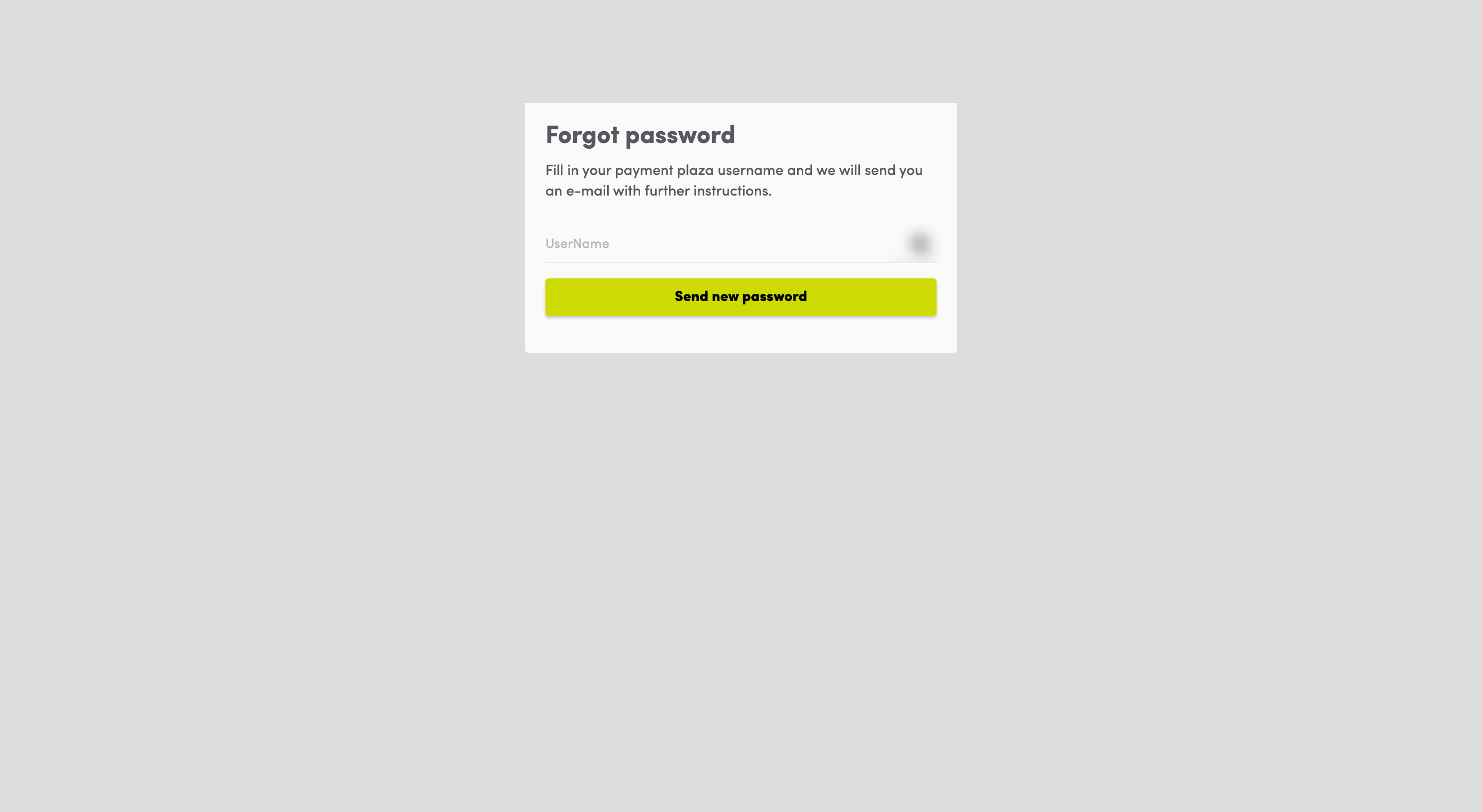 You will receive an email at the email address known to us. Click on the link in the email and create a new password in the browser. You can then log in with your new password.
Note:
If you do not receive an email, please check your spam box. If this also has no effect, you can ask the administrator(s) of your Buckaroo account to perform the password reset for you from the Buckaroo Payment Plaza.
---
Was this article helpful?
---
What's Next